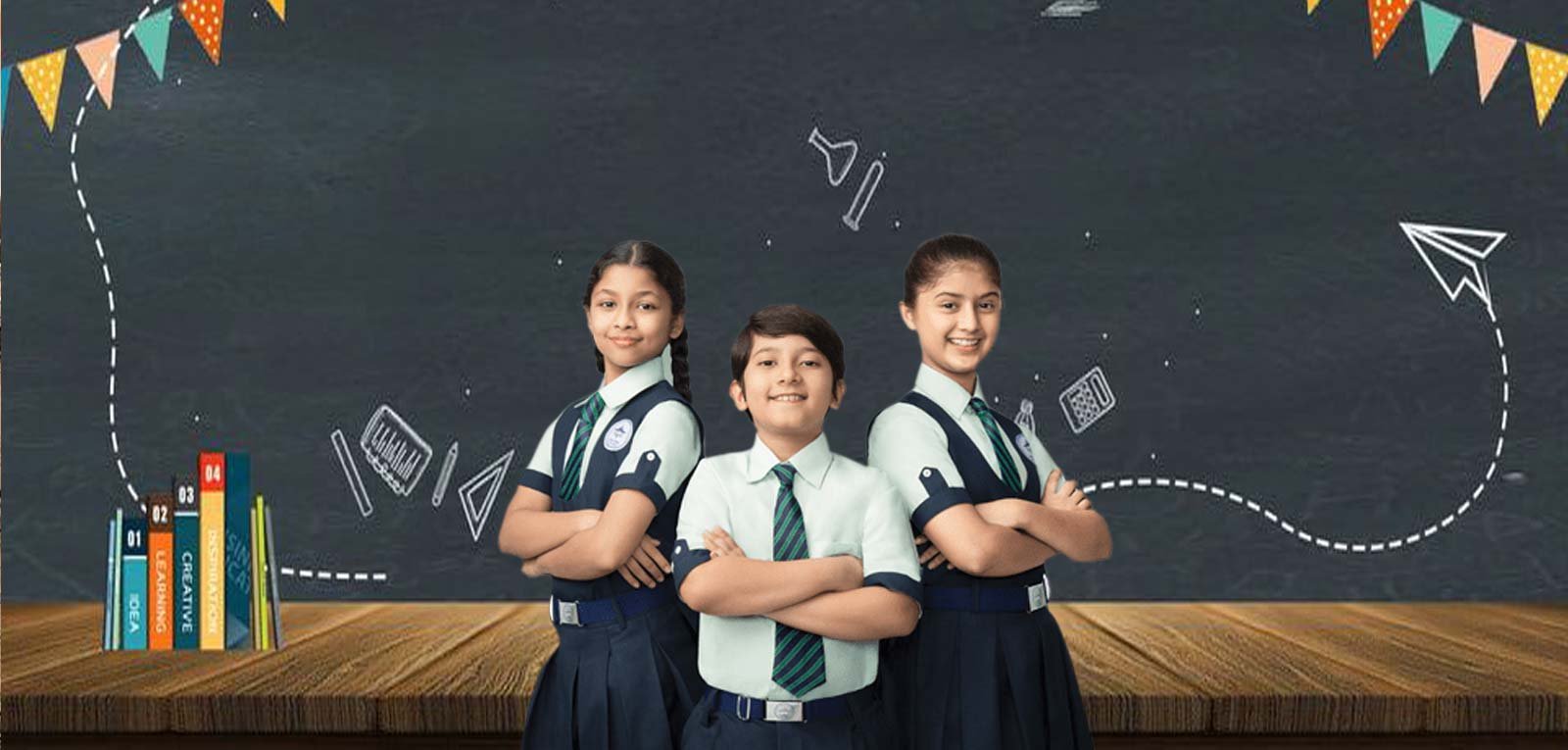 Gateway to Excellence
TamilGuru Learning Hub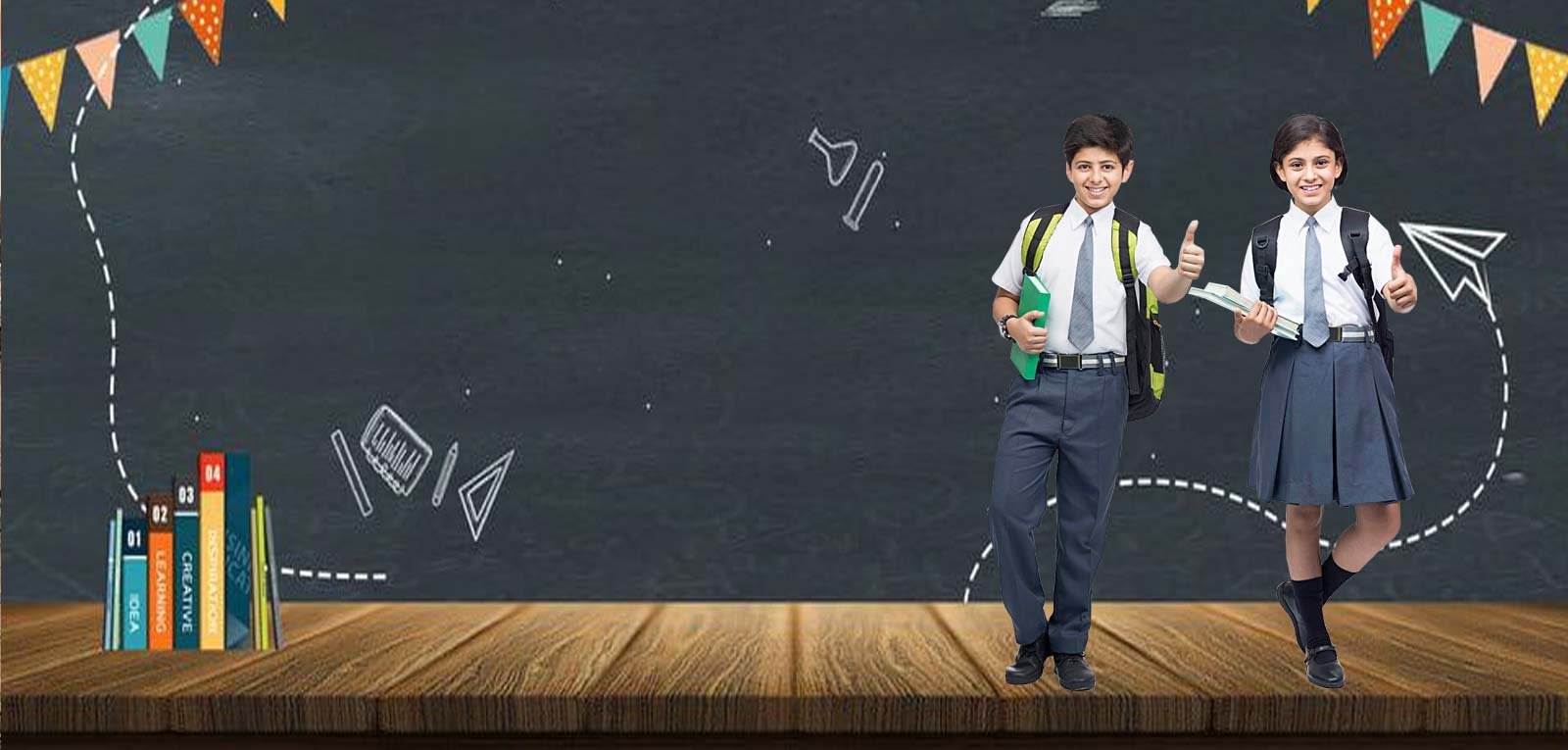 Welcome To TamilGuru
TamilGuru is a private and  Professional Tamil Tuition Centre based in Singapore since 2017. It offers programs in Tamil language, composition, comprehension, literature, and oral skills at the preschool, primary, secondary, and Junior college levels.
We are also the publishers and distributors of educational Tamil assessment books and resources to Singapore students. Our course materials are designed and developed by our founder and writer Dr. A.Sakthi M.A. Ph.D., TamilGuru launched several Tamil assessment books to help Tamil language students in Singapore to achieve the highest grade in exams for all levels.
Our programs and materials are specially designed to help students to develop the motivation, confidence, and effective learning skills to achieve top grades in the Tamil language. Our curriculum, unique and effective teaching method receives strong affirmation and appreciation from parents and students.
Our mission and visions are that we do not just teach the Tamil language for the exam, we aim for transformational learning by guiding the child through the process of excellence.
Currently we offer Online Tamil Tuition in Singapore during pandemic. Join with us and build confidence in your education and career path.
Rithish
Cha Chu Kang Sec School - Sec 3
Very happy with the opportunity to learn with one to one teaching and a flexible schedule. The teacher is great, she is well prepared and is very patient, which I appreciate a lot. Also, I would love it if there were more structured homework and exercises. This would improve the quality of the courses. Thank you Achiriyar
Minnal
(Raffle girls Sec4 student)
In the begining i wasnt doing well in my tamil . In sec 4 i heard of TamilGuru Leaning and now i have reaached even greater heights in my Tamil. Thanks to Dr. Sakthi . I recommend all students to join TamilGuru Leaning to increase the exposure in Tamil subject
Manoj
(St Cabriel - O level student)
Leaning Tamil compo writing skill is made easy at TamilGuru and I can now understand the concept beteer. My results jumped from C5 to A1 in prelims 2019. I Love TamilGuru for the great teachers, nice learning environment and good leaning resource of material